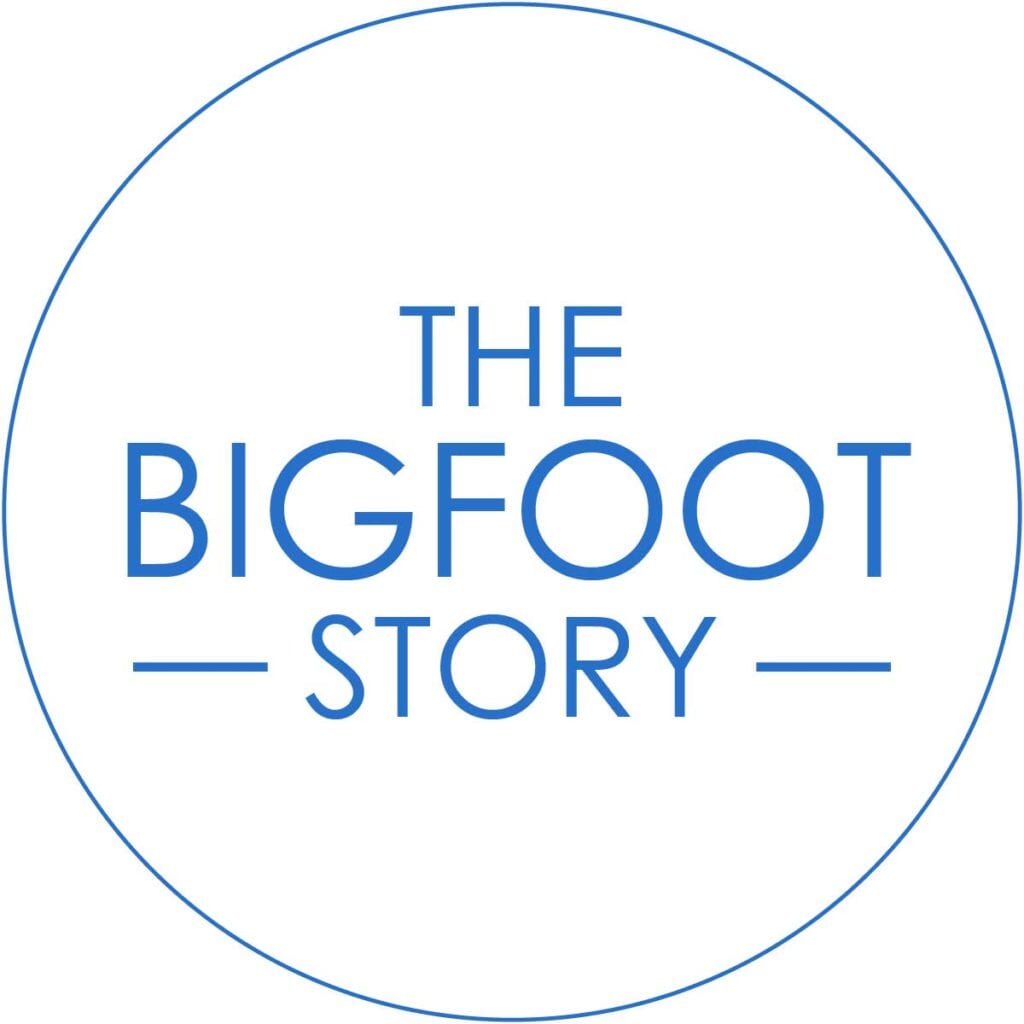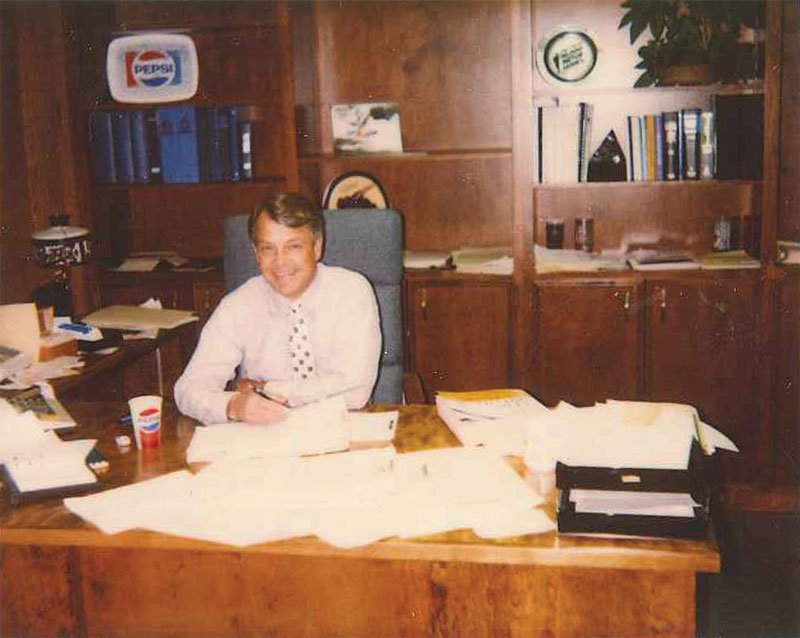 Where it All Began
In 1947 Lewis Fullerton opened Fullerton Beverage in Roseburg. As the 'Pepsi Generation' was coming of age, Fullerton's son-in-law Doug LeFevre joined the family business, continuing to build a foundation in the local community. Then, in 1969, William Moore purchased Pepsi Cola Bottling Company of Bend where his son Pete Moore led the business serving communities throughout Central Oregon.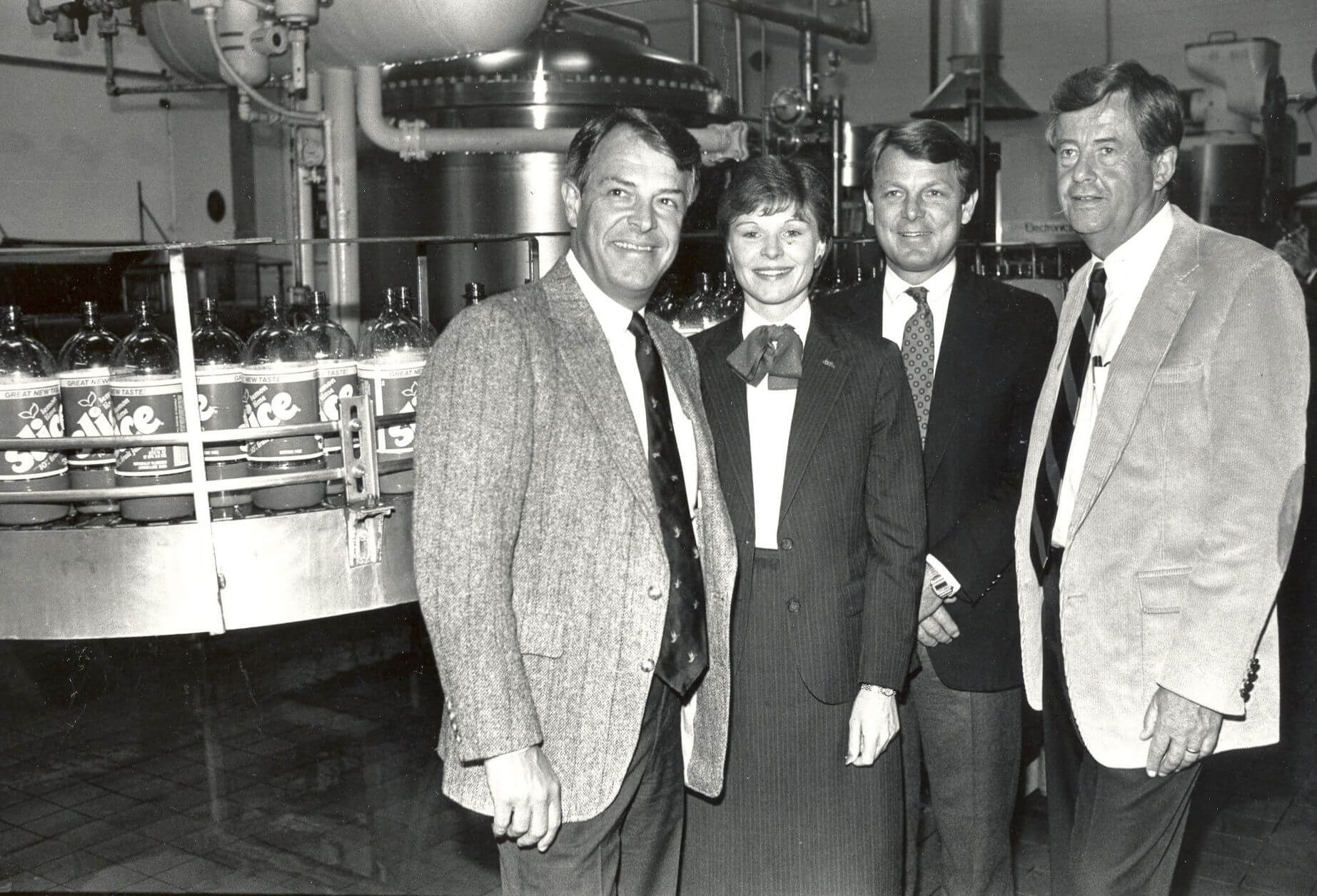 The Moore & LeFevre Families Joined Together

In 1988 the families purchased Willamette Beverage Company with locations in Eugene, Coos Bay and Newport. Their shared values in community involvement, customer service, and commitment to their teams fueled their partnership to grow their local businesses.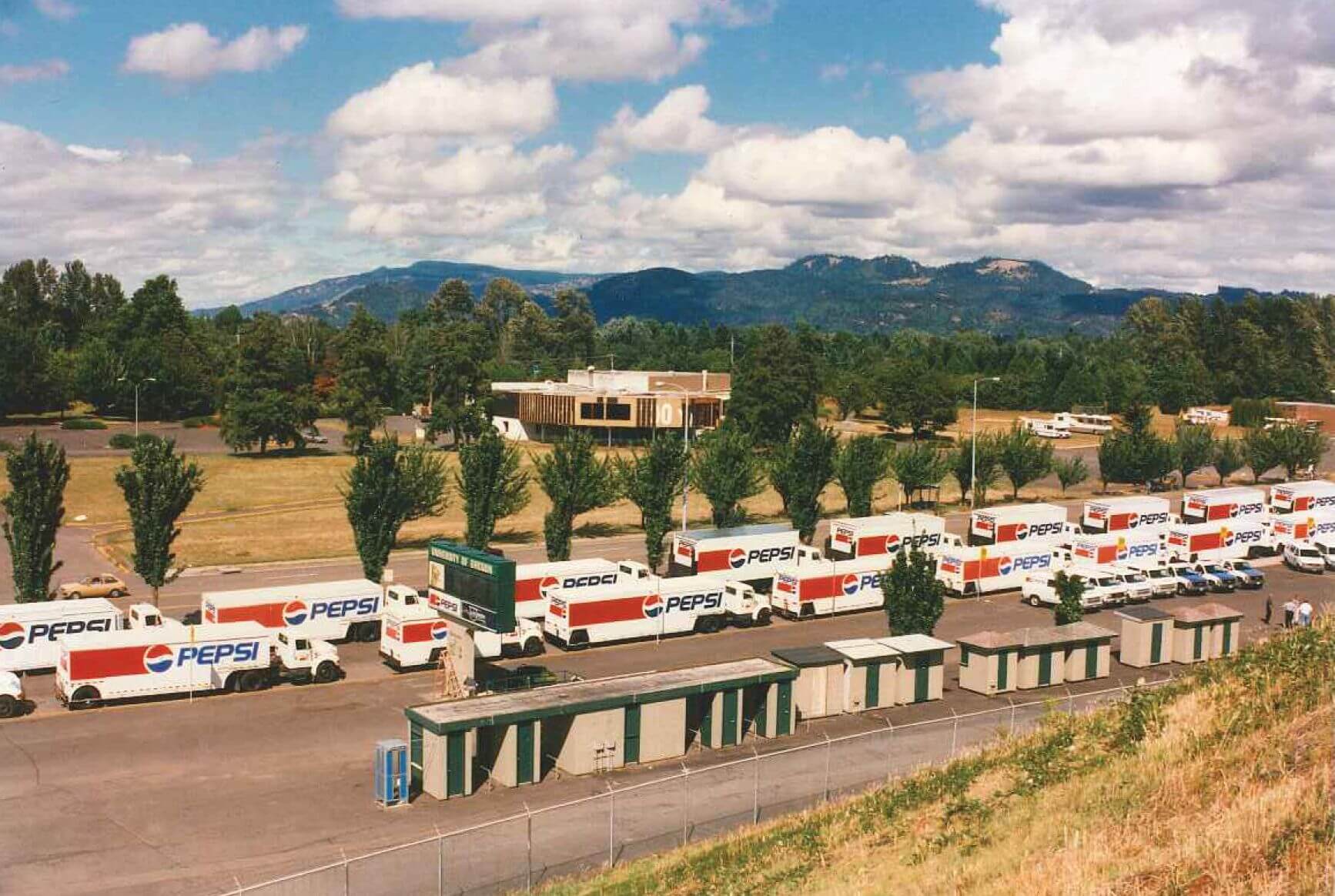 Over the Next 20 Years
As the industry grew the opportunity to expand into complimentary businesses with vending and coffee changed the landscape for future generations. Our dedication to long-lasting business partnerships, meeting consumer trends and having a little fun paved the way for what was to come.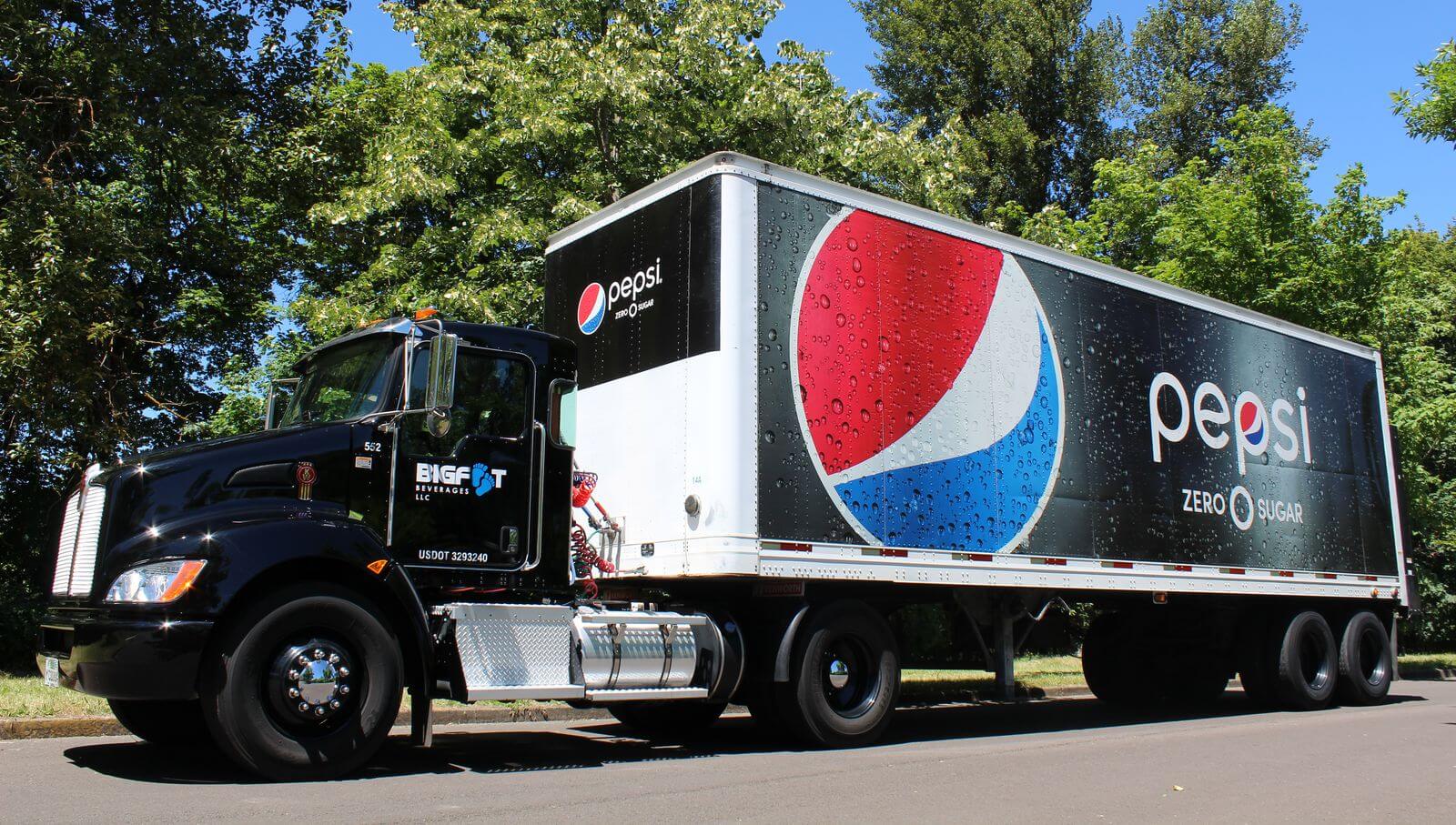 The New Generation
Holding true to family values and traditions the new generation drove the business through brand development, innovation and efficiency. The shift in consumer trends pushed our mindset to be restless, forward thinking and to grow our portfolio beyond our original footprint. The craft beer movement provided tremendous opportunity to pair local craft with local distribution. As a result the need for a new identity emerged and Bigfoot Beverages was born.
Our Commitment Today

To lead the industry by being unmatched as a trusted local partner, with the best team, having the strongest portfolio of products, consistent service and execution, while giving back to the communities we serve.